Celebrate your unique beauty
Our mission is to provide high-quality, effective skin care products specifically formulated for the unique needs of black skin. With a focus on nourishing and protecting, our products are rooted in culture and designed to enhance the natural radiance of every individual.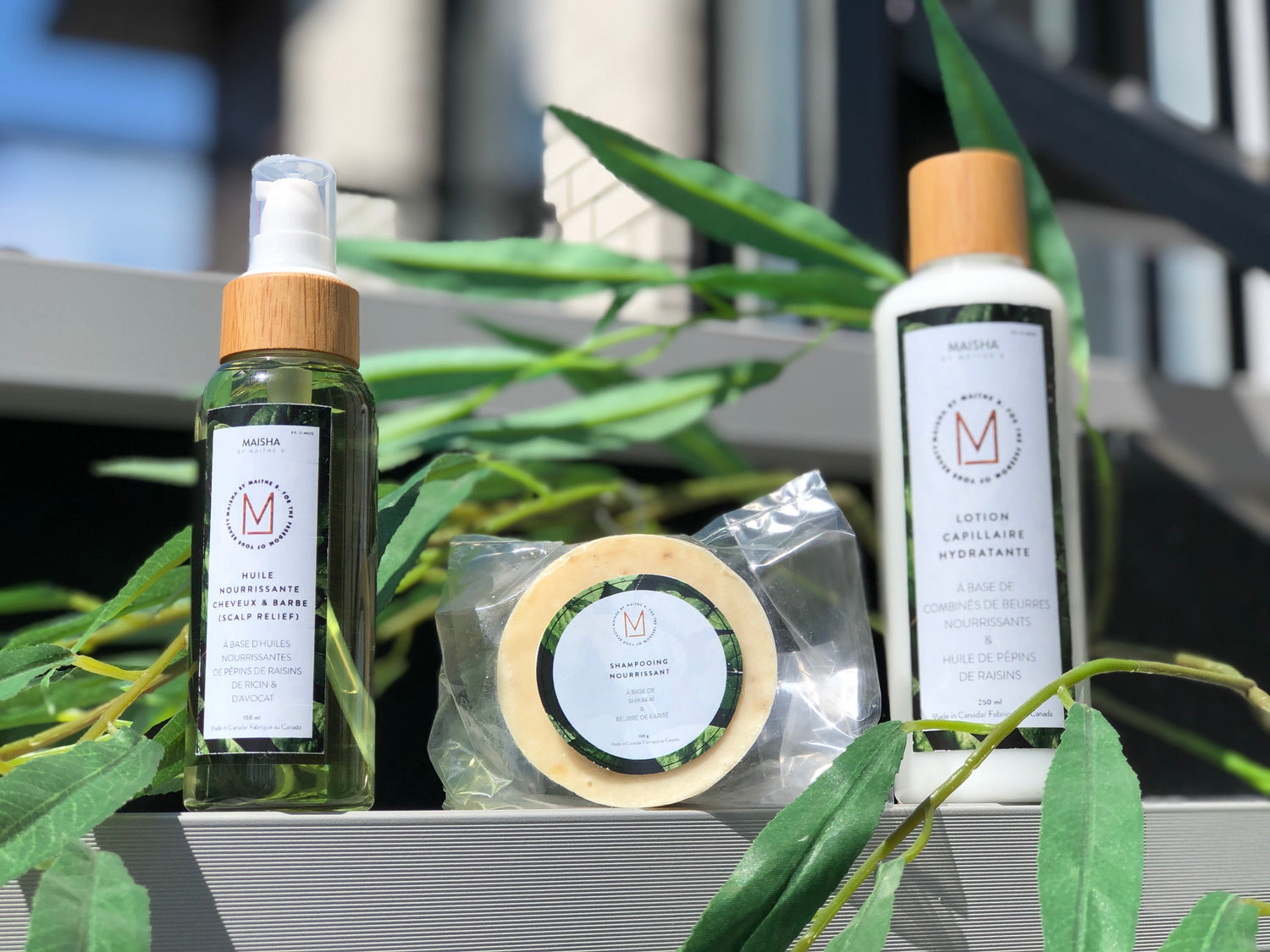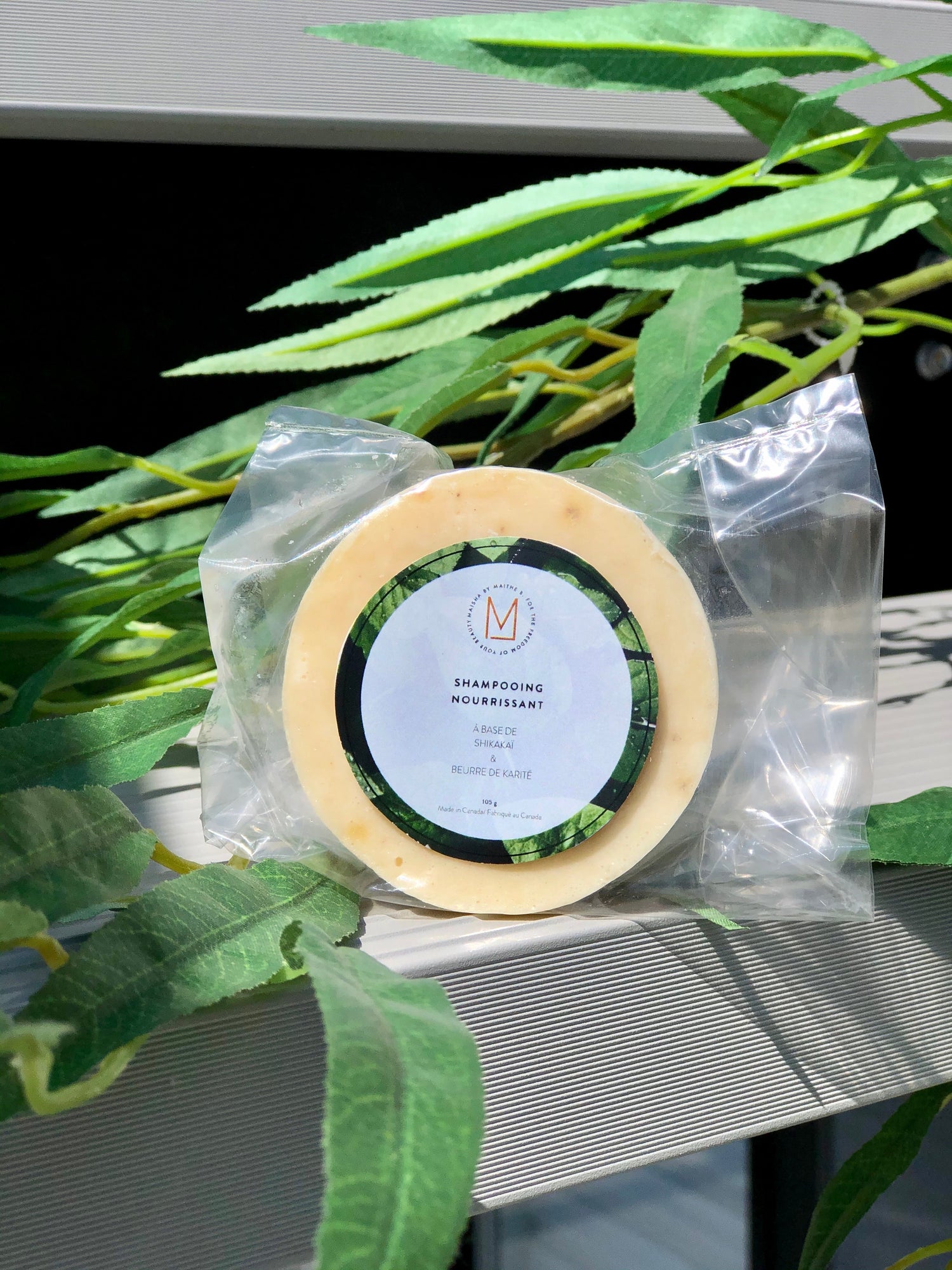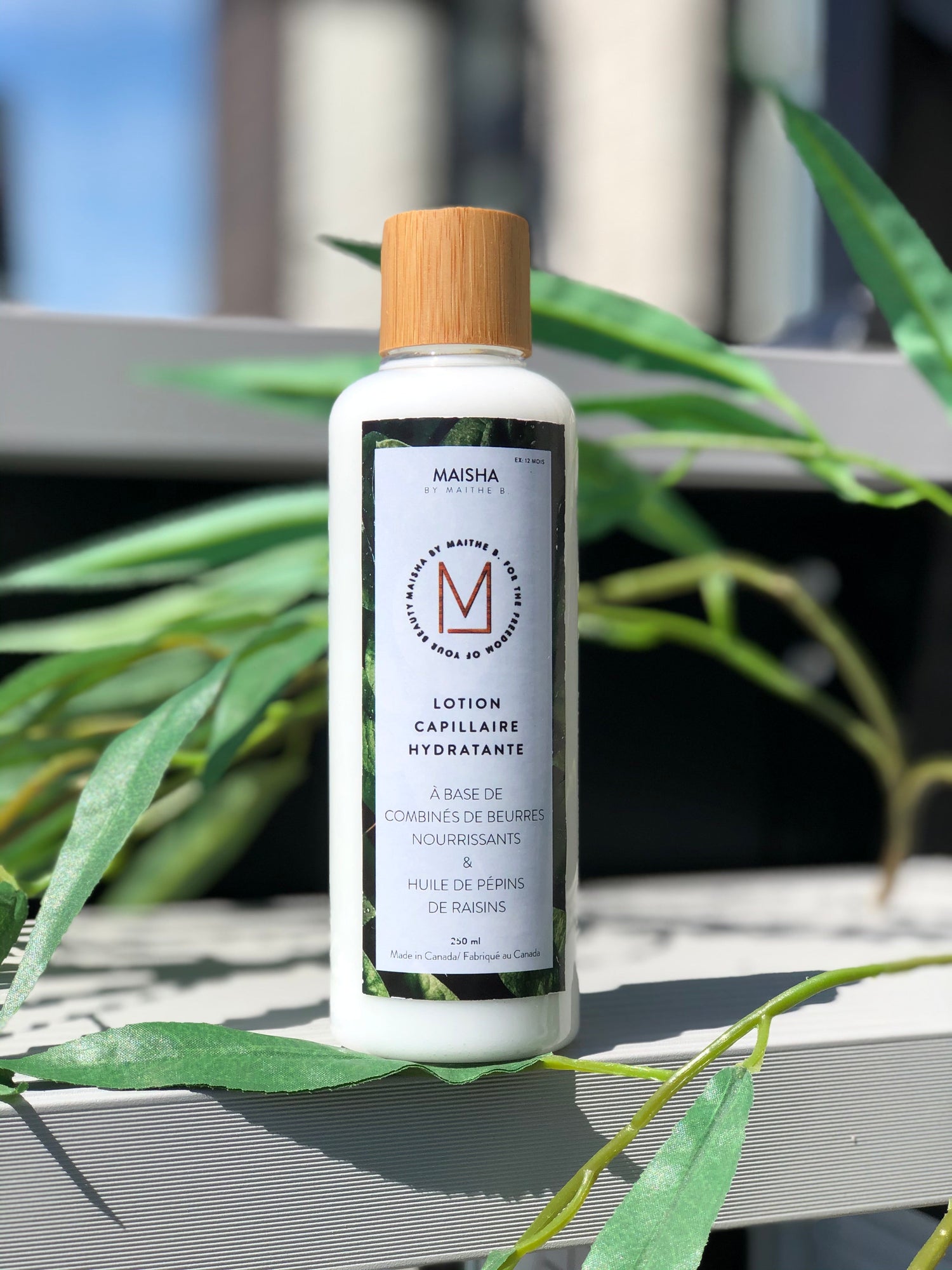 Package Hair growth
Regular price

Sale price

$42.00
Share
Description

Transform your hair care routine with this luxurious combo package. Indulge in the rich and nourishing benefits of our shampoo bar made with shea butter and shikakai, which gently cleanses while adding moisture to your scalp.

Follow up with our moisturizing lotion, featuring a blend of vegetable oils and butters, to lock in hydration and leave your hair soft and smooth. And finally, enhance your hair's health with our nourishing oil, made with castor oil, grapeseed, and avocado oil, to promote growth and shine.

Say goodbye to dry, dull hair and hello to luscious locks. This combo pack is the ultimate solution for a healthy and beautiful hair journey. Treat yourself or a loved one to the gift of gorgeous hair!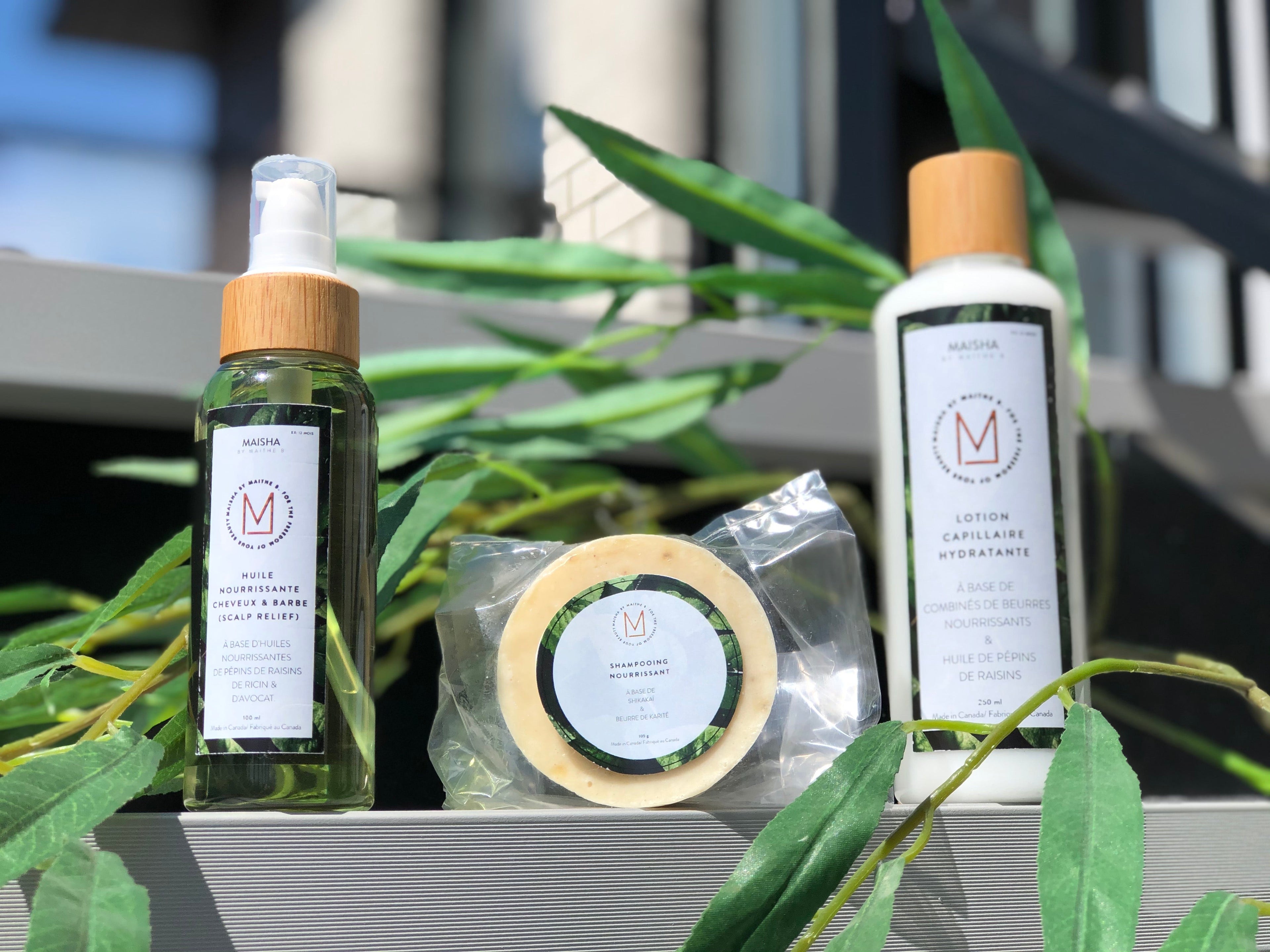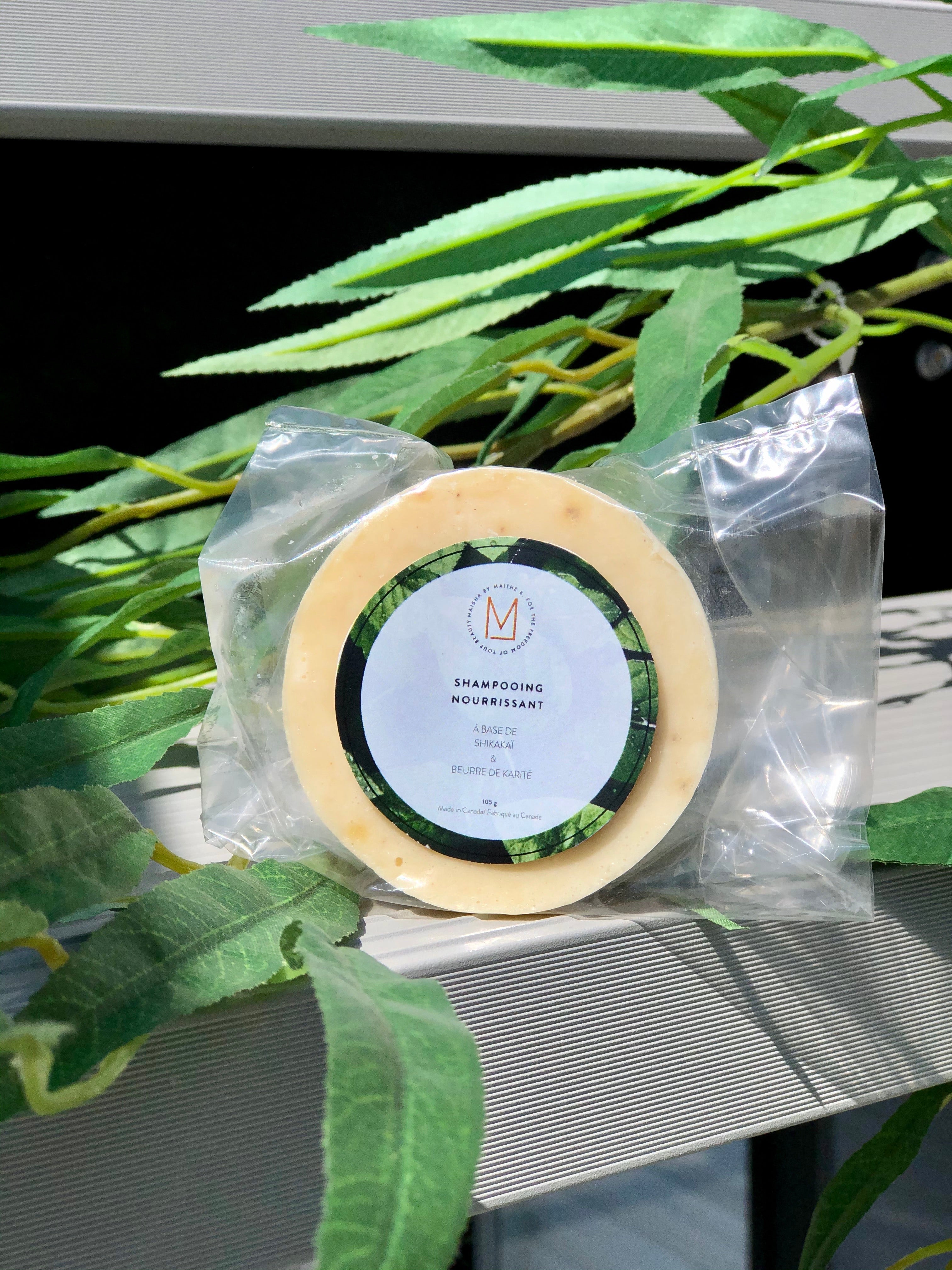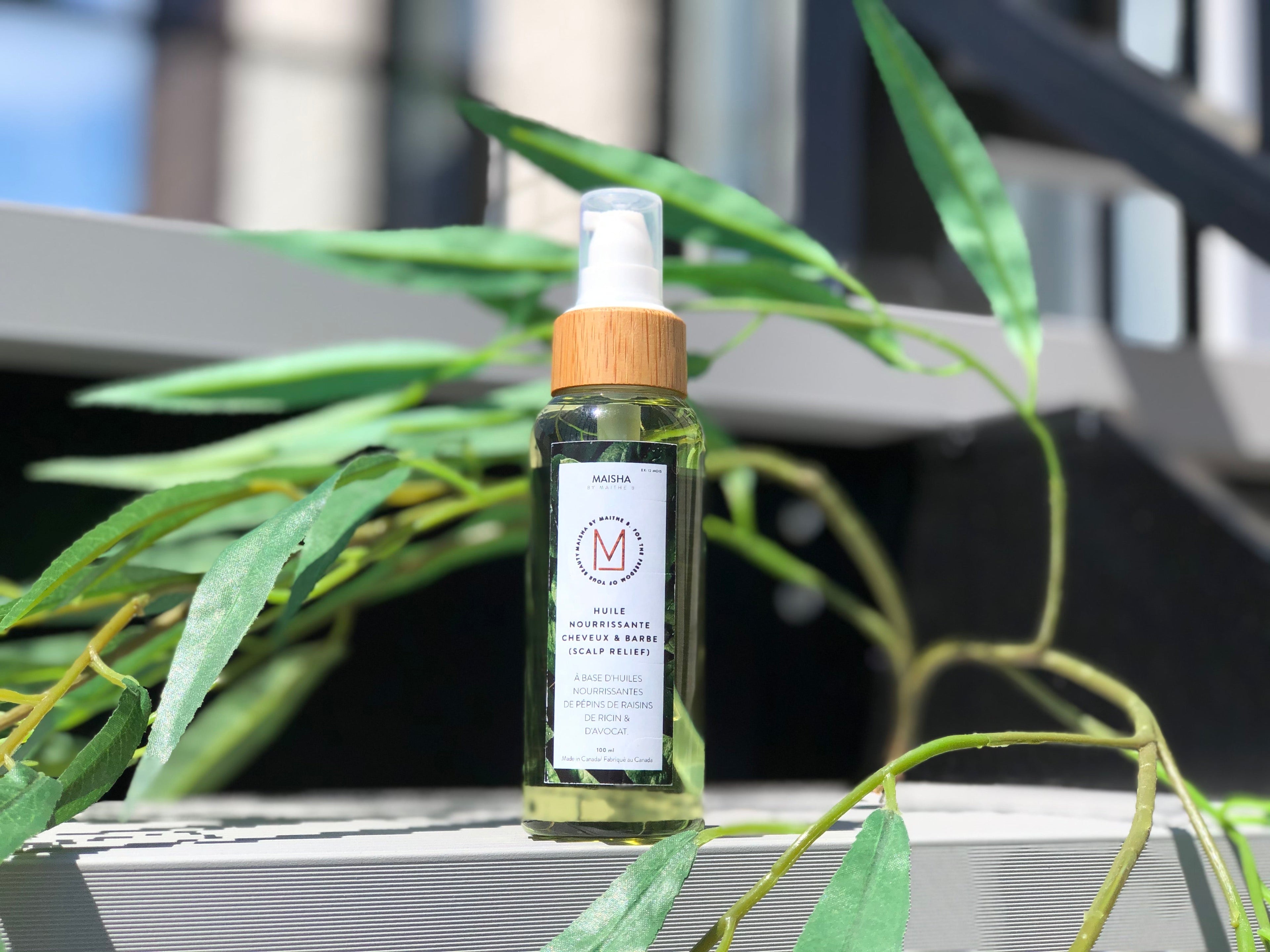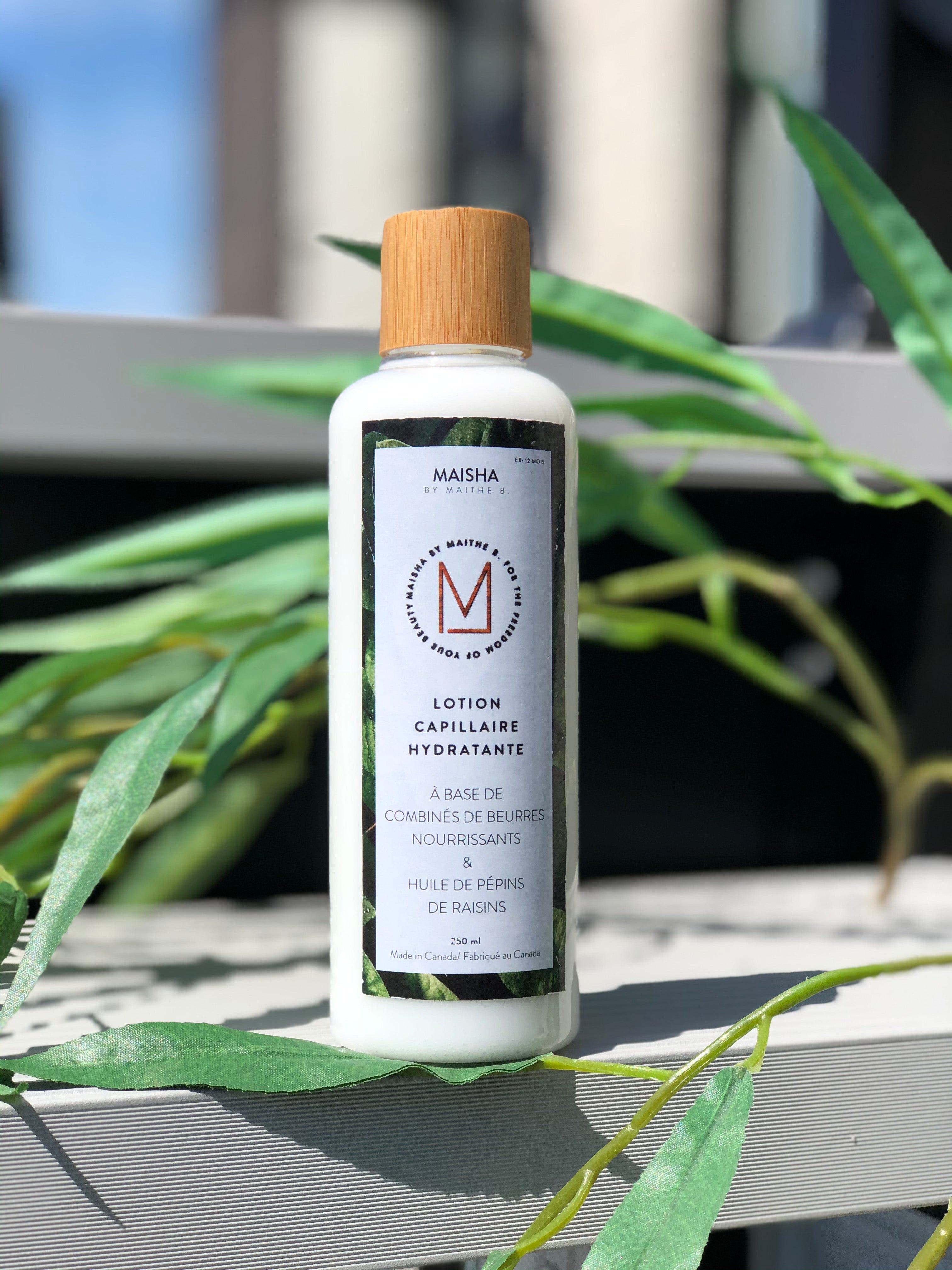 Guarantees
Guaranteed Vegan-Friendly

All of our products are 100% cruelty-free and made with high-quality, vegan-friendly ingredients.

Unbeatable Quality

Our commitment to amazing quality means that you can trust our products to deliver results you can see and feel.

Fast Shipping

We understand that you don't want to wait to achieve radiant skin, which is why we offer fast shipping to get you your products as soon as possible.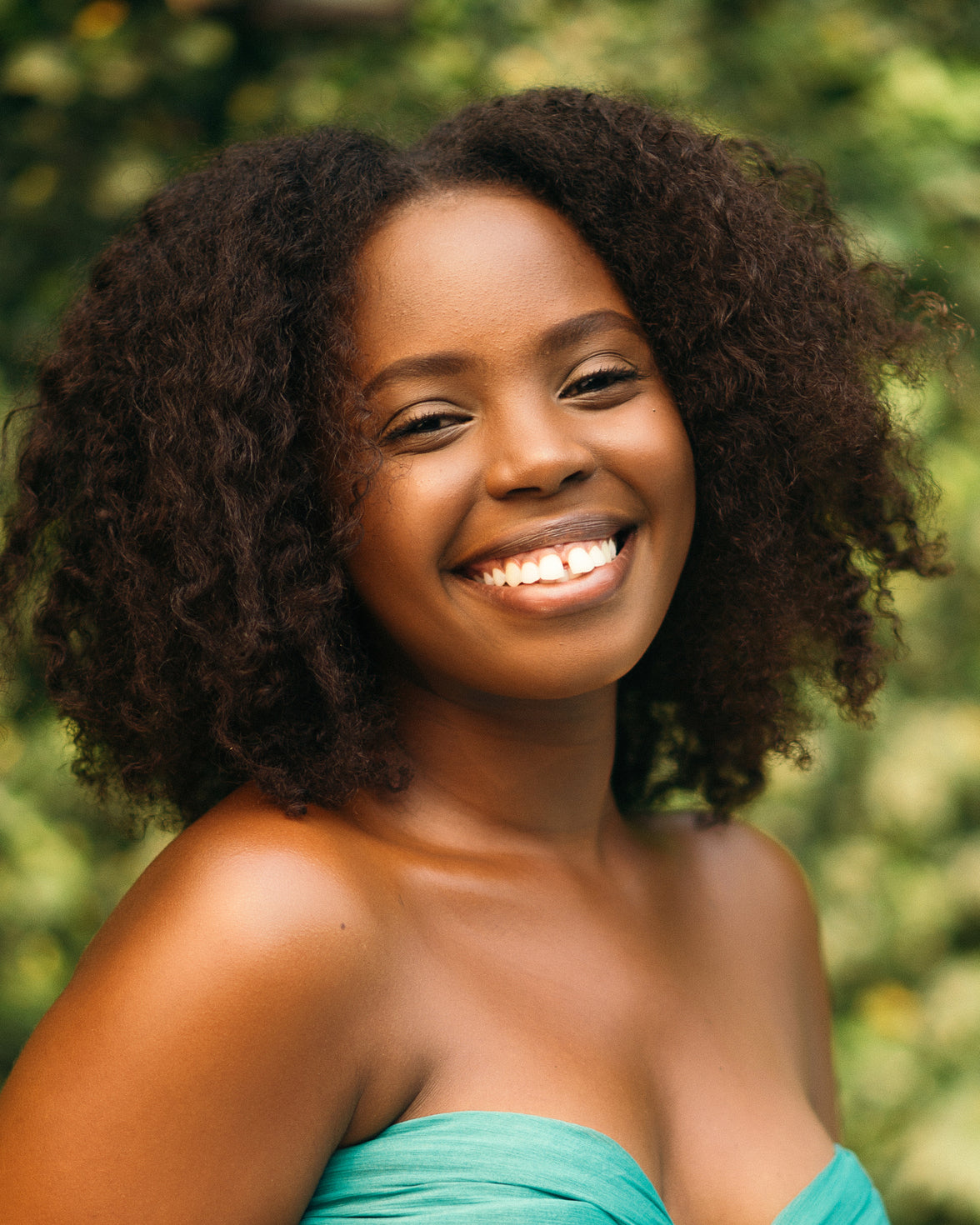 Maisha
Love the skin you're in
Transform your skin with Maisha's Skin Care, the ultimate solution for black skin care. Our unique formula is specifically designed to nourish, protect, and enhance your natural glow. With a blend of high-quality, vegan-friendly ingredients, our product delivers visible results in just a few short weeks
enhance my natural glow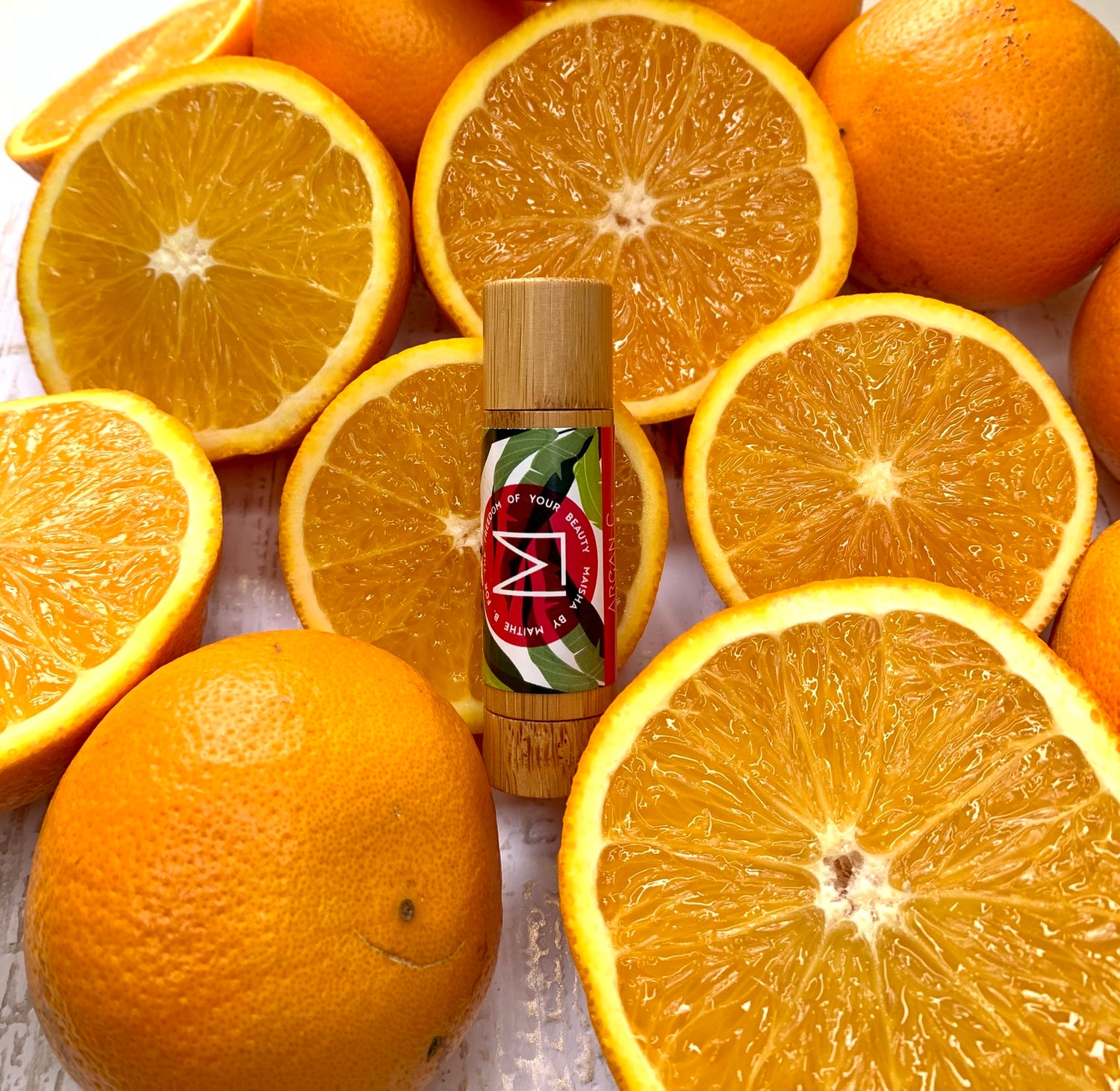 Maisha
Argan C+ Lip Balm
Transform your lips with our Argan C+ Lip Balm, the ultimate lip balm for dry or chapped lips. Infused with a powerful blend of vitamin C and E, as well as nourishing ingredients like avocado oil, argan oil, jojoba oil, and fractionated coconut oil, this lip balm will leave your lips feeling soft, smooth, and hydrated.

Whether you're using it as a daily protection, a base before applying lipstick, or a treatment for dry or chapped lips, Argan C+ Lip Balm is the perfect solution. The added boost of peppermint essential oil will leave your lips feeling refreshed and invigorated.

Say goodbye to dry, cracked lips and hello to beautiful, healthy lips. Try it today and experience the difference for yourself.

Transform your lips and embrace your beauty with Maisha's nourishing blend of vitamins and natural ingredients."
Transform my lips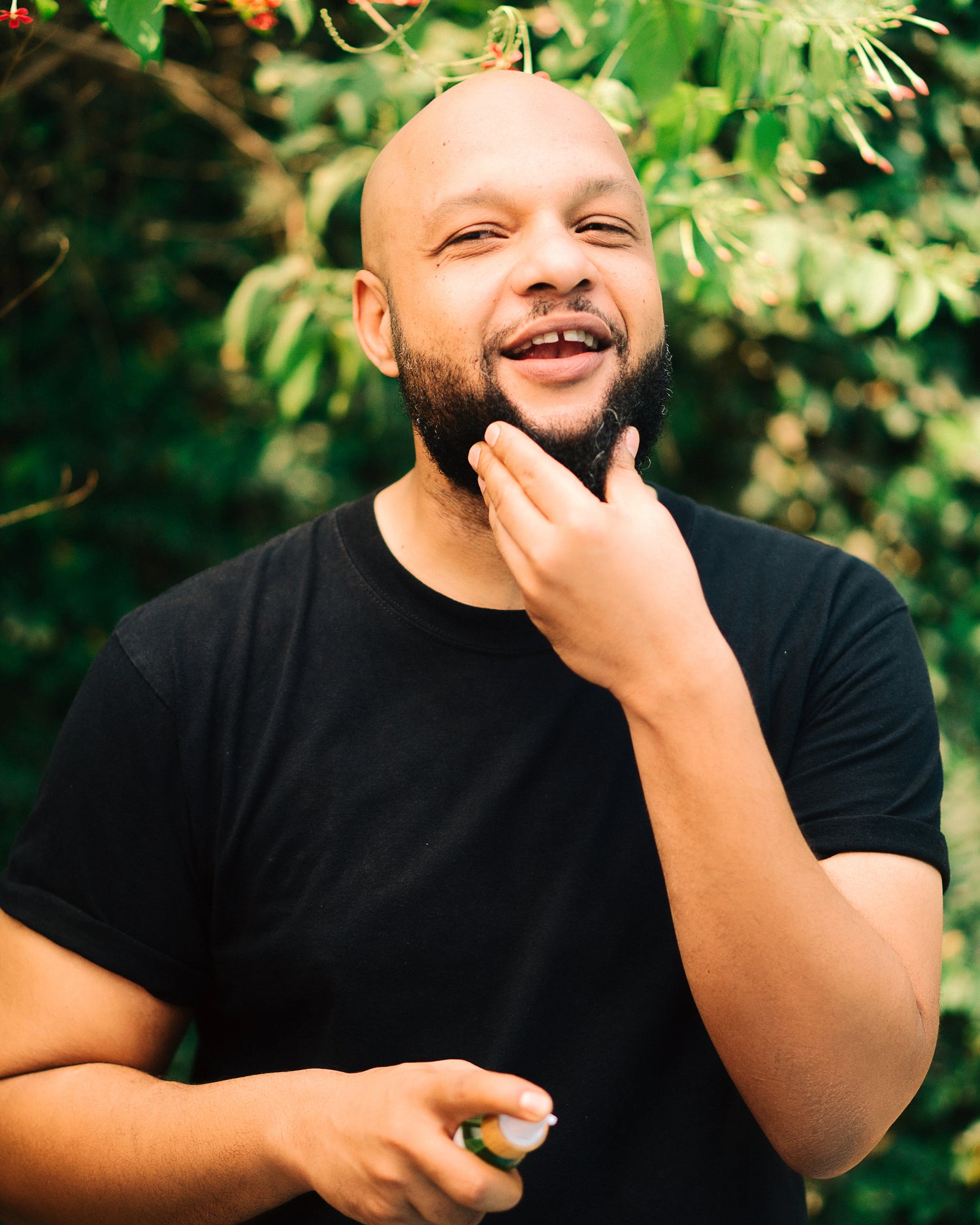 Revitalize your hair or beard with our Moisturizing hair lotion
The ultimate hair nourishing lotion. Infused with a powerful blend of shea, aloe, and mango butters, this lotion delivers deep nourishment to your hair, leaving it healthy, strong, and radiant. The grapeseed, coconut, and sunflower seed oils work together to lock in moisture and soothe the scalp, promoting growth and healthy hair.
Discover my glow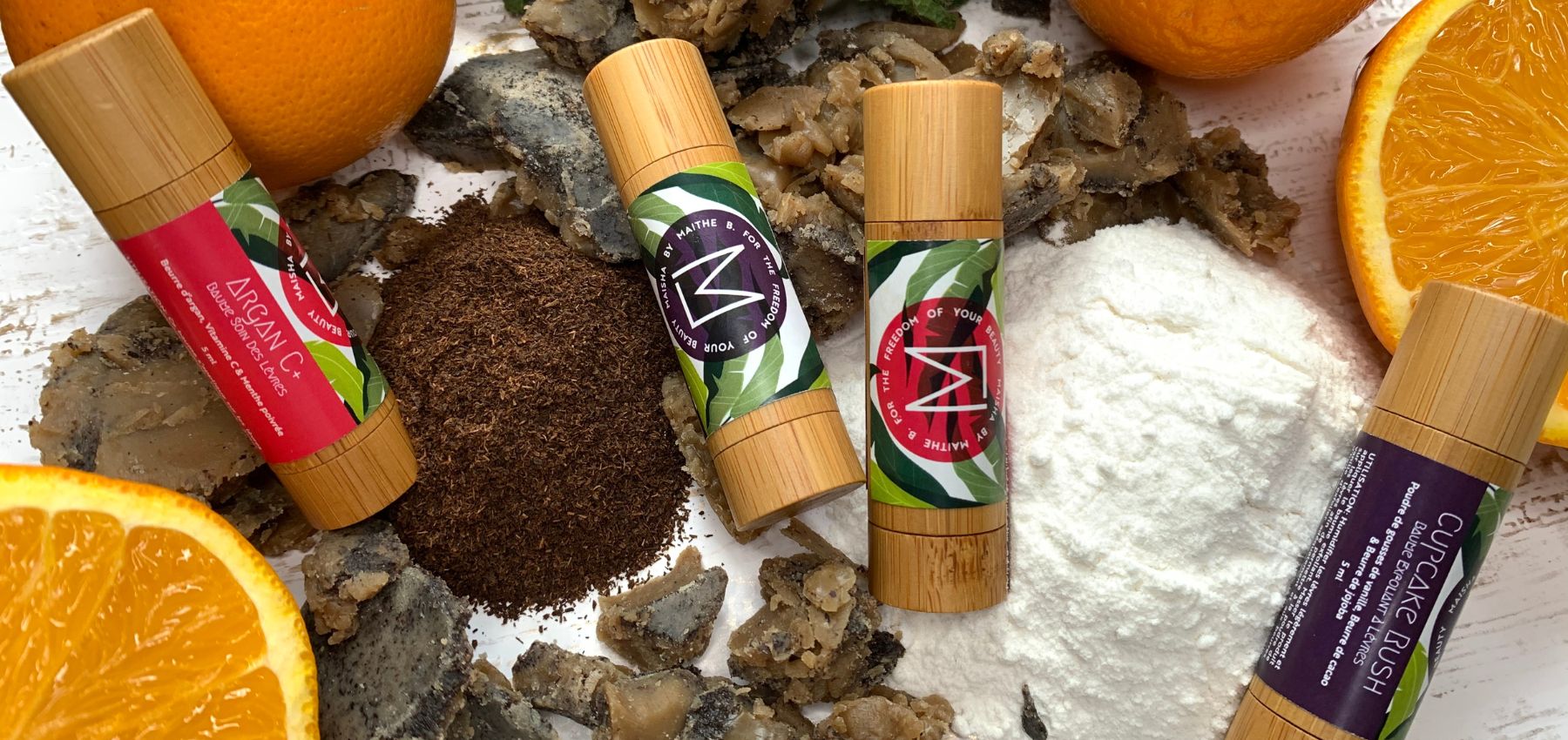 Quick view

Argan C+ Lip Balm

Regular price

$0.00

Sale price

$7.00