With an increasing number of healthy beauty products in the industry, few are specifically designed for underrepresented dark, brown, and mixed skin tones.
Women with these skin types are often forced to use products containing harmful ingredients or those not suitable for their skin type.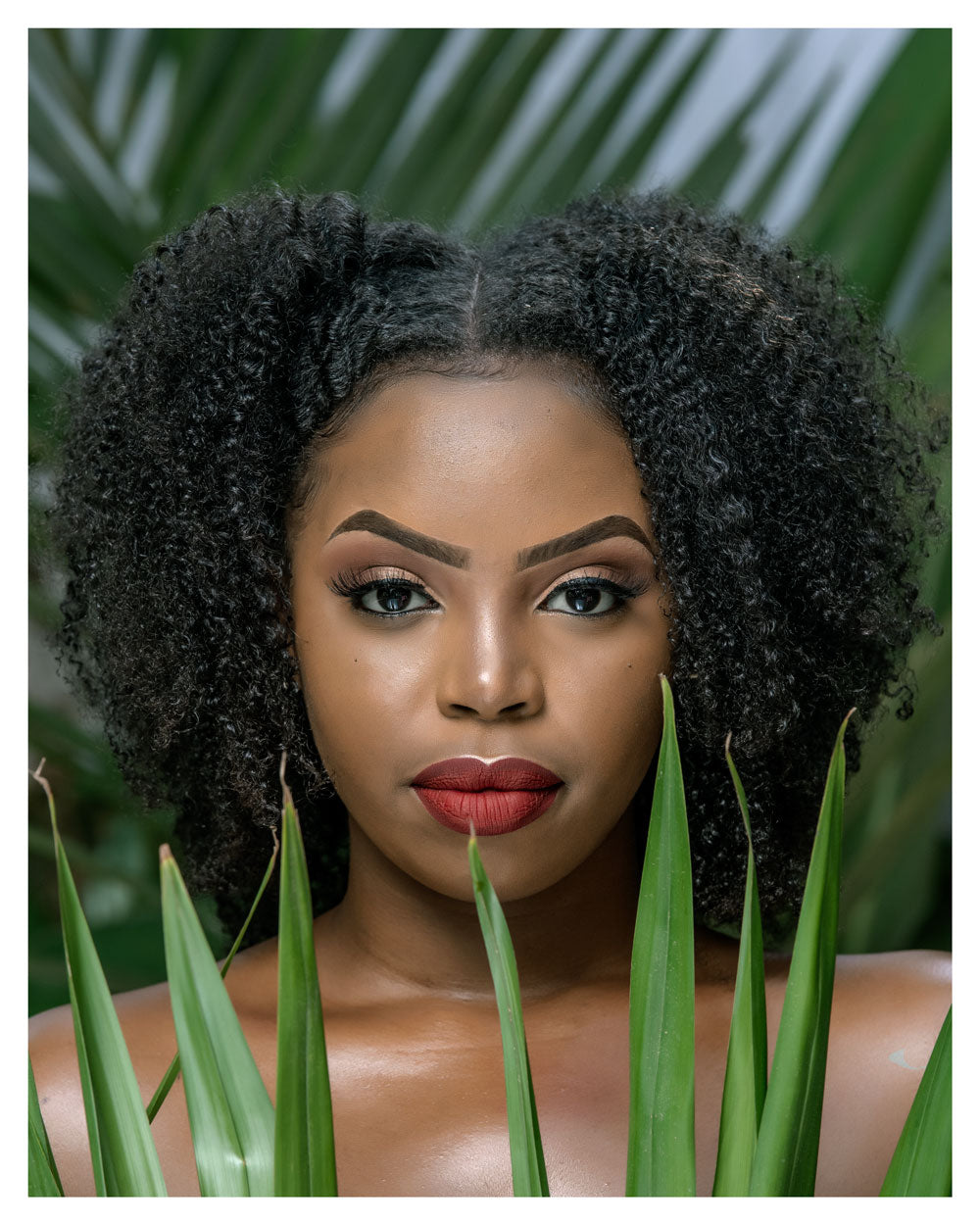 Mission
Maïsha Beauty's mission is to empower and celebrate dark, brown, and mixed beauty with high-quality vegan products specially designed for them. Our brand combines daily beauty essentials that cater to the needs of those who care about their health and the environment.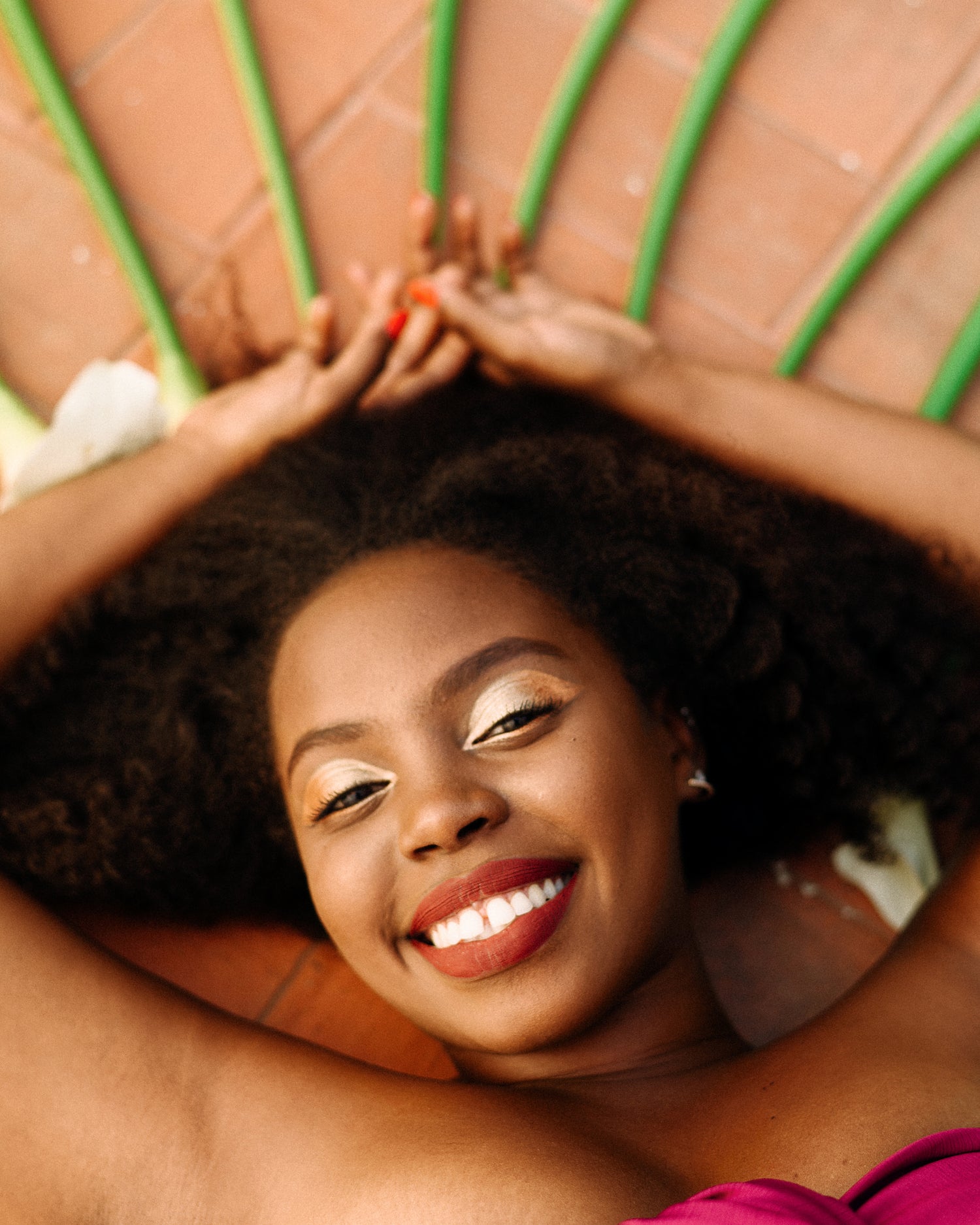 100% Natural
We pride ourselves on the effectiveness, durability, and simplicity of our products. We firmly believe that using natural and environmentally friendly products is the safest and most effective way to look and feel good. Numerous studies have established a link between chemical ingredients in cosmetics and health problems.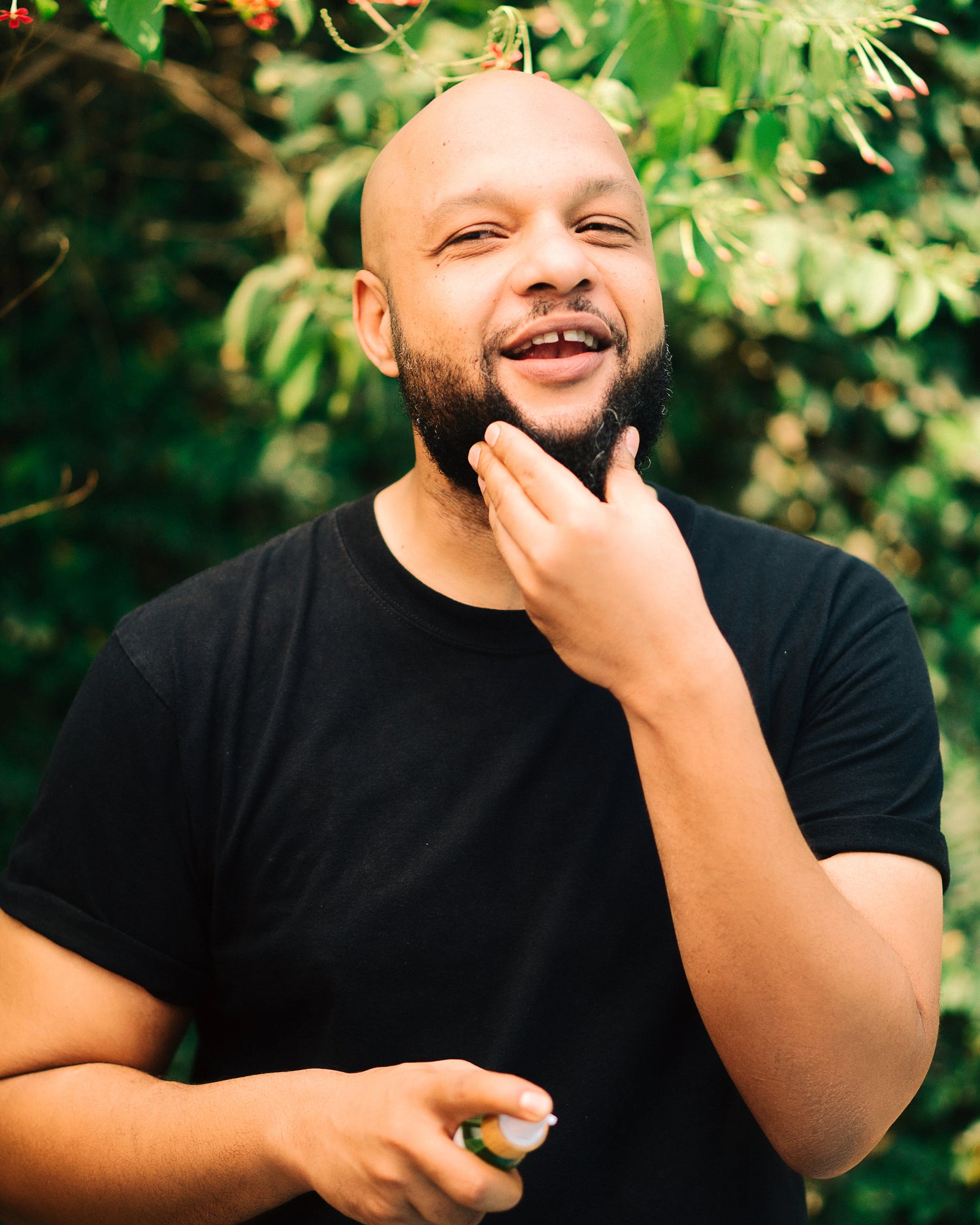 Enhancing Beauty
While Maïsha's mission is to offer healthy products for dark, brown, and mixed skin tones, the brand goes beyond that. Maïsha desires to educate people on natural cosmetics and the benefits of making conscious daily beauty choices.

We use beauty to enhance self-confidence, cultural pride, and self-esteem. With Maïsha, you can enjoy high-quality beauty products that align with your values and enhance your natural beauty.